CONTACT US
Book Your Next Break!
Our Lakeside Fishing Lodges are incredibly popular and can be fully booked well in advance. If you have any questions please do not hesitate to get in touch with our friendly team who will be more than happy to help with your enquiry.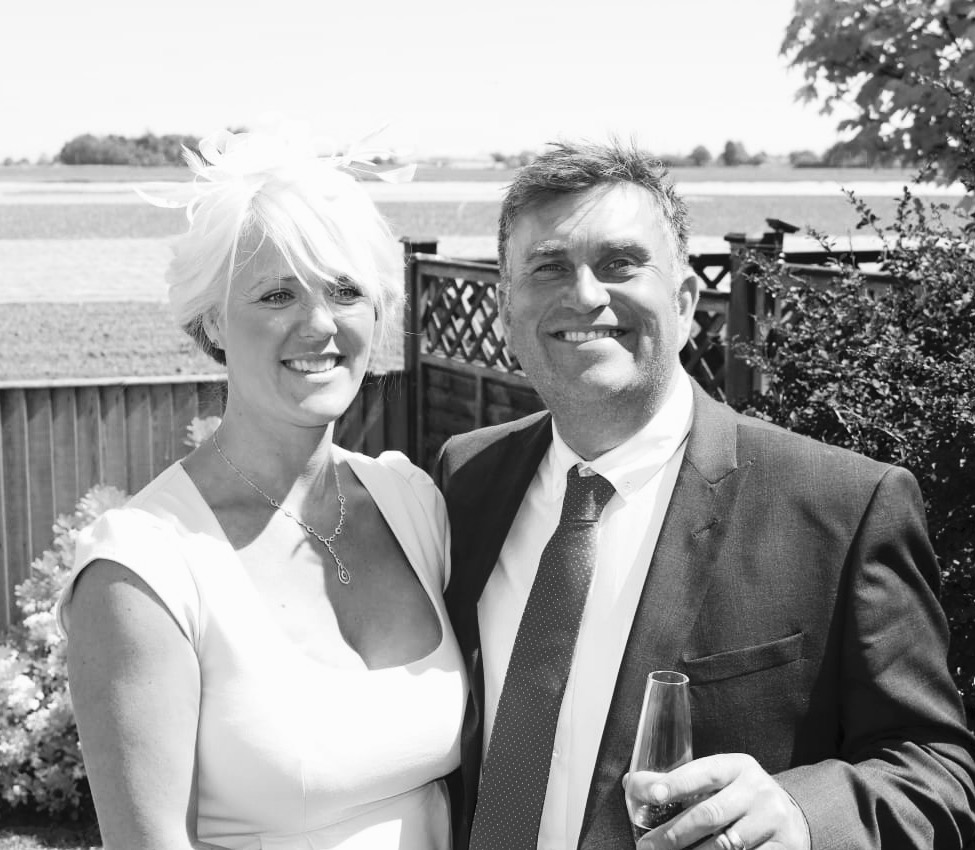 Location
Cowbroads Lane, Old Leake, Boston, PE22 9RD | ///trek.promising.remaining
Call Us
We're waiting to talk to you about our cabins and exciting experiences!
Email
Send us an email with your vacation information, questions or details.
We're waiting to hear from you